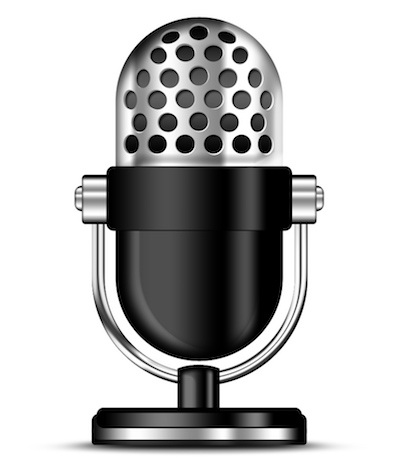 With the so convenient command "Say" on Mac OS, you can easily get your computer to read any text to you. Or for that matter, make another computer read text by sending a simple command line via Apple Remote Desktop.
So how do you use it? For example in the Terminal app paste the following text:
say "Hi Gonzague your computer is cool"
Your Mac should read out the sentence.
You can also send that command to hundreds of computers via Apple Remote Desktop with the "UNIX" feature / button that allows to send command lines over the network :